What Can Locuming Offer you?
Working as a locum can offer great benefits to your career, lifestyle, and financial position. You also get the opportunity to work in a variety of locations and facilities. In most cases travel and accommodation costs are covered.
Working with STAT Recruitment you can be confident that our team has the skills and expertise to find you the perfect locum placement. Your Account Manager will work with you and discuss your wishes in relation to locum work.  
We offer an end-to-end service which includes assisting with paperwork, logistics, including travel and accommodation requirements and in most cases, we arrange your payment too, it's seamless!
Short locums (weekends or just one shift) or longer locums (weeks to months) are available across Australia and New Zealand, so whatever you are looking for we can help. We can also help with fixed term or permanent work.
We cover all levels of medical recruitment from junior right
through to senior level.
What sort of work is available?
Short notice and urgent sick leave cover
Ends of runs
Bridging fixed term roles for RMO to Junior Registrar level
Non-training and some training options for fixed term or permanent placements.
Transitioning options from SHO to Registrar level and those moving to Senior Registrar/Advanced Trainee level.
Consultant level across multiple specialities
Benefits of working with us
We take care of all the details
We do all the research and negotiations for you
We provide an end-to-end service
We guide you through the process
We provide you with options 
We ensure all the boxes are ticked
We have extensive experience in all specialities
We provide you with a dedicated Account Manager
Doctors register your interest here and let us find you the perfect job
Great Lifestyle, Excellent career opportunities, Work, life Balance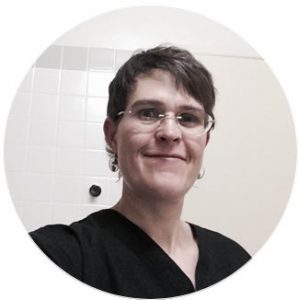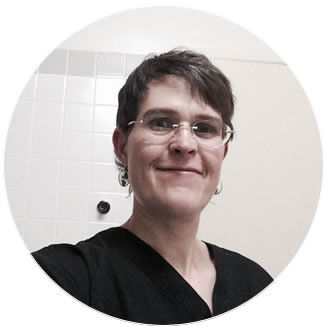 "
Locuming allows me to work in areas that I love – rural and remote medicine. 
It means the ability to be able to practice both general practice in clinic medicine, as well as serving in small rural hospitals, and for me ticks many boxes. It's varied. 
You get to see a bit of the world.
                      You get to put your skills to the test, face a                          bit of a challenge from time to time, and                            financially it allows you to fund your kids                            to go and do some pretty fun things.
                       Dr Elizabeth Harris  – GP
We make it easy
Our in-house dedicated Registration Specialist can help you navigate the pathway to securing your locum role and successful lifestyle. We can help you with the Medical Board Registration process, give you advice on the necessary paperwork you will require and assist with the process.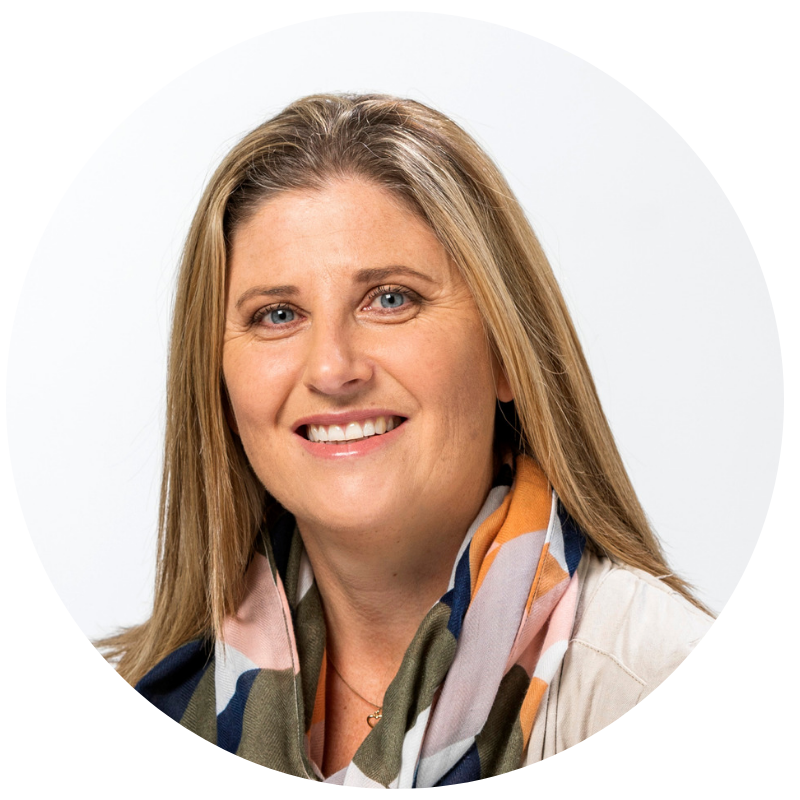 Talk To Your Medical Locum
Account Manager Now
With You All the Way
Regardless of where you are with your career, we can help you with the next steps. Our team take great pride in finding a perfect match between Doctors and healthcare providers.
Interested? Got some questions you need answered? Talk to us about how you can get started on your locum pathway.
EMAIL: enquiries@statrecruitment.com
Next steps – Register your details below and we will be in contact, alternatively you can call us for a confidential chat.
And Together we will find your place!