Consultants
Working with STAT Recruitment you can be assured of superior service with a dedicated Account Manager, best locum and permanent placements, excellent rates and friendly efficiency.
Our comprehensive experience, dedicated staff, quality relationships with hospitals, clinics and health providers, and custom built in-house systems, mean that you get what you want out of your placements be they short or long term.
We work with all specialities, so let us know what you are looking for.
Doctors register your interest here and let us find you the perfect job
Who we are looking for?
We are looking for all consultants including FACEMs and Proceduralists who are wanting anything from short to long-term placement as a one-off or regular option. We are looking for those who are flexible, have a great attitude and want to partner with us for their future benefit.
Specialities include:
Anaesthetics | Emergency Medicine | O&G | General Medicine | Paediatrics | Orthopaedics | Urology | Cardiology | ICU | Neurosurgery | General Surgery | Neurology | Nephrology | Retrieval Medicine | Vascular Surgery | Radiology | Gastroenterology | Orthopaedic Surgery | Psychiatry | Geriatrics | Infectious Diseases 
Why would you be looking for us?
You want all the details taken care of
You don't have time to do all the research and negotiation yourself
You are unsure where to start
You want to know your options
You want to skip the red tape
You are looking for specific skills experience
You want a dedicated account manager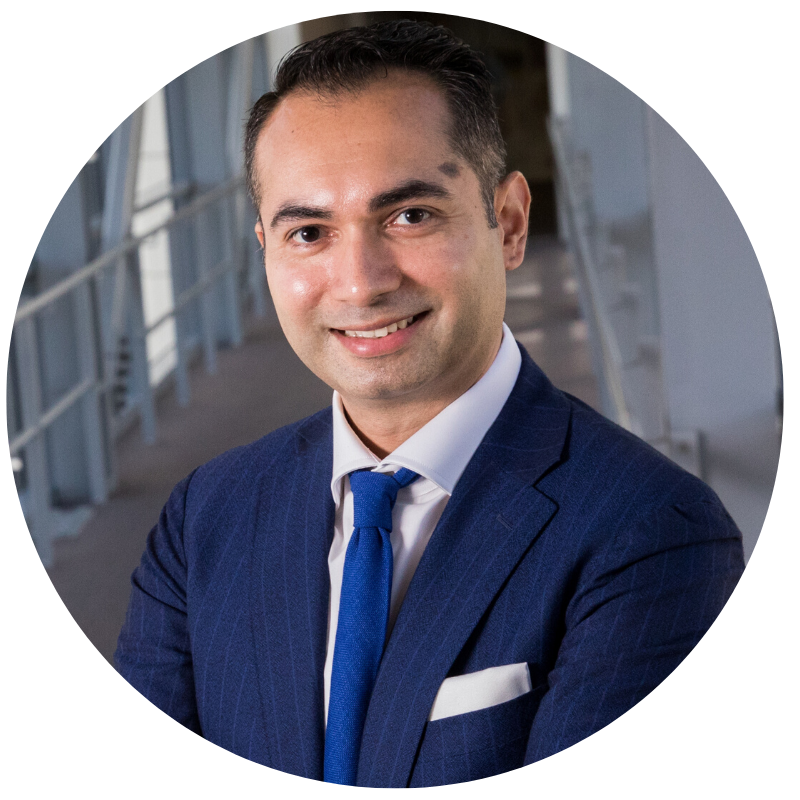 "I finished my advanced training in Orthopaedic Surgery with the NZOA and RACS in 2014 and was fortunate enough to have some very prestigious fellowships organised for 2015 to 2018. The first was at the highly reputable Department of Orthopaedics at the University of Bern Hospital, Bern, Switzerland – a phenomenal fellowship in terms of surgical experience and a once in a lifetime opportunity to live and work in Switzerland for one year.

But this fellowship was unfunded and Switzerland happens to be one of (if not) the most expensive countries in Europe. Therefore, for the first time in my career, I explored locuming. One of my friends referred me to his agent Irene Fussel at STAT Recruitment ).
Right from the outset, Irene was an absolute pleasure to deal with. She is reliable, honest, highly motivated and a conscientious individual with an engaging yet unassuming personality.The entire team at STAT Recruitment were simply phenomenal and made my locum experience effortless and memorable. I was impressed by their dedication, organisation and professionalism.
I have no hesitation in recommending STAT Recruitment to anyone considering locuming or locuming more often. They have my trust and I will continue to work with them over the next few financially challenging years whilst on Fellowship training."
Mr Sumit Raniga
Orthopaedic Surgeon