Personalised Medical Recruitment
With our know-how and experience, we partner with you to lighten the load from job search to moving to the medical career and community that will help bring balance to your life.
Working and living in Australia or New Zealand offers you a lifestyle to be envied around the world. Opportunities in both the public and private healthcare sectors offer you the potential to further your career and put your skills to great use. You might prefer to work in a large modern hospital, or a quieter life in a rural community where your skills will be of great benefit to the community. Maybe you want to teach others by working in a teaching hospital or take your career to the next level by experiencing new procedures, the possibilities are endless.
Doctor Recruitment Agency With Know-How & Experience
STAT Recruitment, established by Doctors, has more than 20 years' experience helping Doctors just like you find their perfect role. We have facilitated thousands of Doctors into permanent roles. Doctors, hospitals, and healthcare facilities trust our expertise.
As a preferred supplier of Doctors to the NZ District Health Boards and facilities throughout Australia, our ability to provide suitably trained candidates is valued.  Our long-term relationships with healthcare providers ensures that we can offer the best positions regardless of your speciality area, from junior Doctors right through to Consultants/Specialists we have the expertise and networks to find you the perfect placement.
Doctors register your interest here and let us find you the perfect job
Great Lifestyle, Excellent career opportunities, Work, life Balance
"
Words cannot express how much the opportunity you gave me has changed mine and my family's lives. Every day we pinch ourselves that we live in such paradise."
Dr Jen Lehman
We help Doctors from all around the world find suitable permanent positions throughout Australia and New Zealand. With offices in both countries, our teams are well equipped to help you get established and match you with a hospital or healthcare provider where your skills and expertise will best be used. Your career goals can be enhanced, so there has never been a better time to consider a move.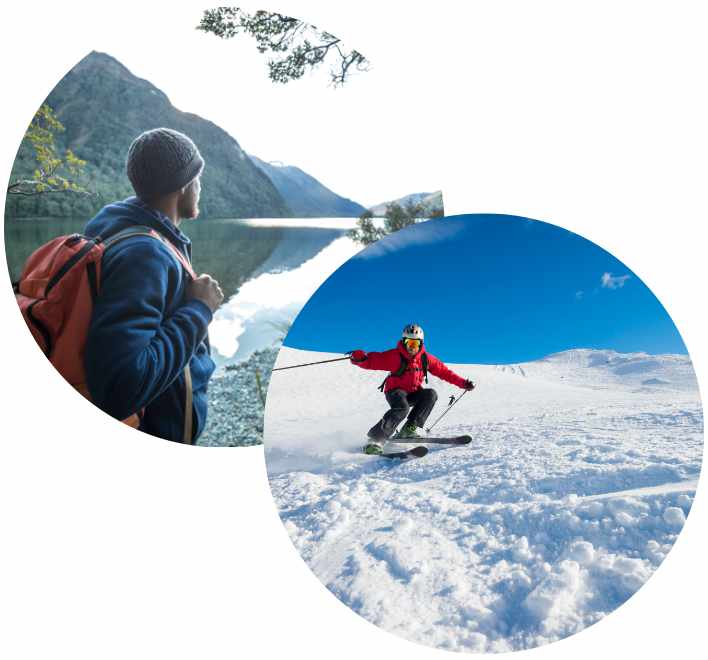 We make it easy
Our in-house dedicated Registration Specialist can help you navigate the pathway to securing your permanent role and successful lifestyle.  We can help you with the Medical Board Registration process, give you advice on the necessary paperwork you will require and assist with the logistics.
We can also help you with any questions you may have such as how do you get here, what do you need, education for your children, can you bring your pets,  through to where can you find more about the immigration process.
Enjoy all that living and working in Australia or New Zealand  offers you.  Clean, green, lots of open space, excellent career and education opportunities, beautiful scenery, and an easy relaxed lifestyle all awaits, so come on over, we are ready to help.
With You All the Way
Regardless of where you are with your career, we can help you with the next steps. Our team take great pride in making a perfect match with Doctors and healthcare providers.
Interested?  Got some questions you need answered? Talk to us about how you can get started on your adventure to a great career and a great life in Australia or New Zealand.
97%
Satisfaction levels
Year On Year, Our Health Professionals
Agree With Us Too!
And Together we will find your place!