PERSONALISED RECRUITMENT FOR DOCTORS
Doctors register your interest here and let us find you the perfect job
Know-How & Experience
We specialise in sourcing and placing suitably qualified doctors into hospital and healthcare positions.
Established by doctors with industry and medical experience, supported by cutting-edge technology, driven by a knowledgeable genuine team with real heart, there isn't much we don't know (or can't find out for you at least).
Just like there is more to a great job than just a good rate, there is so much more to a placement than matching a job to a skill set. With paperwork, registration, and insurance requirements ever on the increase, you don't want to be wasting your time when we can lead you directly to your destination.
Let us share our market and industry know-how with you, save you time, and deliver you results.
"I have worked with STAT Recruitment since 2008 and it has been a delight to work with such a friendly, helpful, and efficient team"
Dr M. Campbell, Paediatrics
"The team provides a comprehensive service before, during and after the locum period"
Dr C Schick, Consultant Radiologist
We have made over 50,000 placements over the last 20 years.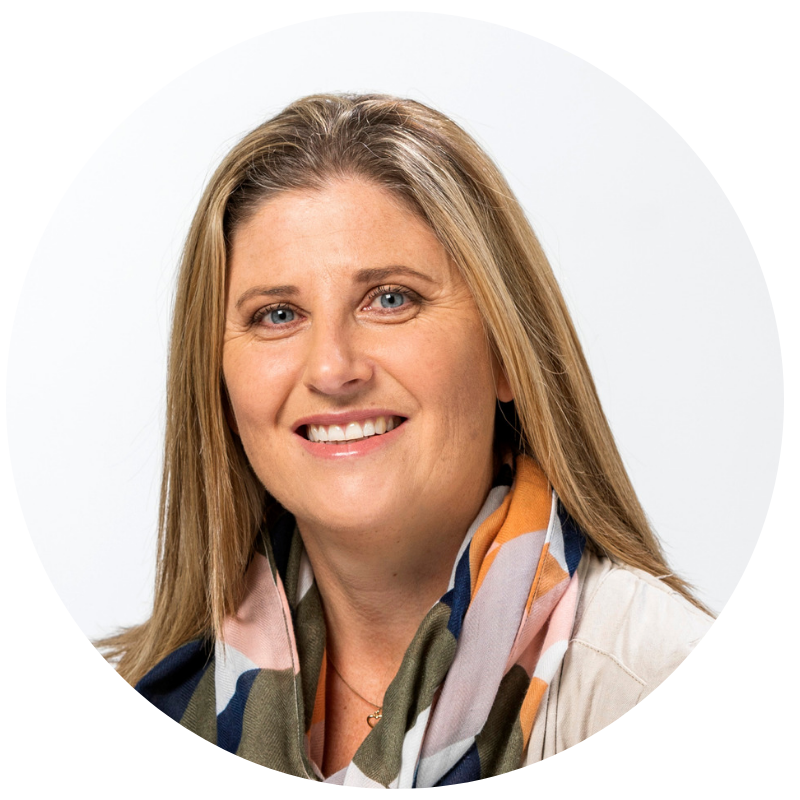 Making It Easy
Just think of us as a tour guide, you get the best jobs without searching job databases for hours. Your paperwork is stress tested to avoid errors and loopholes and retained for future authorised use.
You don't have to wait in line for the job you want and you get to speak to another amazing human about it rather than forever tapping at your keyboard or phone.
With the ever-increasing paperwork requirements, let alone contract negotiation,  trust us you don't want to spend your time doing that when we can do it for you for free.
With You All the Way
We take pride in working with doctors throughout their careers from House Officers and Registrars to SMOs, MOSSs, and Consultants. So whether it be extra shifts or blocks of work to up-skill, pay down debt, save for a house or holiday, study for exams, take a sabbatical, or just to work less as you look to retire you need to be talking to us.
And if it is a permanent role you are looking for, we cover that too.
Either way, we know life changes and you will want different things at different times so we can help you with your next adventure whenever you need one!
97%
Satisfaction levels
Year On Year, Our Health Professionals
Agree With Us Too!
And Together we will find your place!