Medical Officers
As you may know, working as a locum can offer great benefits to your career, lifestyle and financial position. But finding the time to search all the jobs on all the websites and know what is best for the precious time you have available, let alone sort the finer points can be a headache you don't need.
Leverage your time and let us take care of the detail and present opportunities that fit your wish-list, career and lifestyle stage.
Being in demand is a great thing, however, it is super important that you say yes to the right jobs for you and not just any job. Our team are specialists in their field and their know-how is second to none so we invite you to have a chat and see what value we can offer you.
Short dates and longer blocks of work are available across both New Zealand and Australia as well as permanent positions so whatever you are looking for, we can help.
Why would you be looking for us?
You are looking for a better work-life balance
You want to leverage your time to get the best results
You need to ensure financial support during study or fellowship
You want the best contract negotiation
You want to experience new and exciting cases or areas where you get a wide variety of presentations
Avoid the pitfalls of accepting a job that is ill-fitting, incorrect or missing paperwork resulting in additional fees or delays to starting work, travel issues, CV spamming and more, and trust those with the most industry experience to deliver the opportunities you are looking for to you in a personal and professional manner.
We look forward to talking to you soon!
Doctors register your interest here and let us find you the perfect job
"These guys are the best!"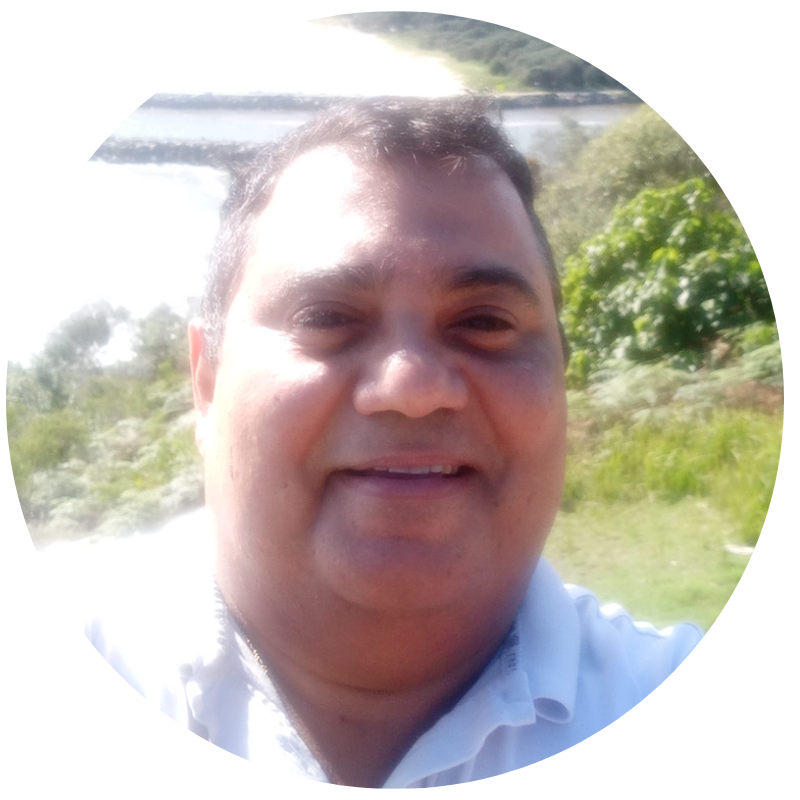 I first started locum work in October 2016. I had worked with another agency then. I had one free day to pick up locum work after joining STAT Recruitment (formerly AUSSTAT) which has since resulted in me working as a full-time locum with them.

STAT Recruitment makes it easy for me as they take care of everything from job to travel and so much more, and doing locums with them gives me a high level of flexibility to care for my family and study for my exams. If you are looking for someone to really look after you – these guys are the best!

Dr N Elbiadi
ED SMO