Radiology
Are you looking for a Radiology Consultant position? STAT Recruitment has been helping Doctors further their careers for more than 20 years.  We are known for our commitment to our Doctors and for ensuring the process we follow is a smooth personalised service.
What type of Radiology positions are available? With Radiology jobs in demand across Australia and New Zealand we can help you find the best options.
How can we help?  If your speciality is Radiology we can find you the perfect role. Our Radiology recruitment managers will personally work with you to find the best opportunities to maximise your medical career goals. They know what it takes, from the ideal location to work, arranging travel and accommodation right through to managing the paperwork, which leaves you to enjoy your new role.
What qualifications do I need to work in Australia or New Zealand? Fellowship of the Australian and New Zealand College of Radiologists (FRANZCR). If you have completed your specialist training in a comparable health system, your qualifications might be acceptable, so contact us to find out more.
What do I need to work in Australia or New Zealand? To work in Australia you must be registered with the Australian Health Practitioner Regulation Agency (AHPRA) or in New Zealand with the Medical Council of New Zealand (MCNZ).
Where can I work? We have locum and permanent positions available throughout New Zealand and Australia, both rural and city-based. Short and long-term placements are available both in the public and private sectors.
What do we do for you? The team at STAT Recruitment is expert at matching Doctors and healthcare providers. We are with you every step of the way; from finding you the perfect job to taking care of all the paperwork and logistics.
What if I am unsure of my registration status? We have a dedicated Registration Specialist available who can assist with the process if required.
Why work with us?
You are looking for a better work-life balance
You want to leverage your time to get the best results
You want to top up the bank account for future ventures
You want the best contract negotiation
You want to experience new and exciting cases or areas where you get a wide variety of presentations
Next steps – Register your details here and we will be in contact, alternative you can call us for a confidential chat.
Jobs – View our selection of HOT JOBS here – these are updated weekly.
Doctors register your interest here and let us find you the perfect job
"The team provides a comprehensive service before, during and after the locum period"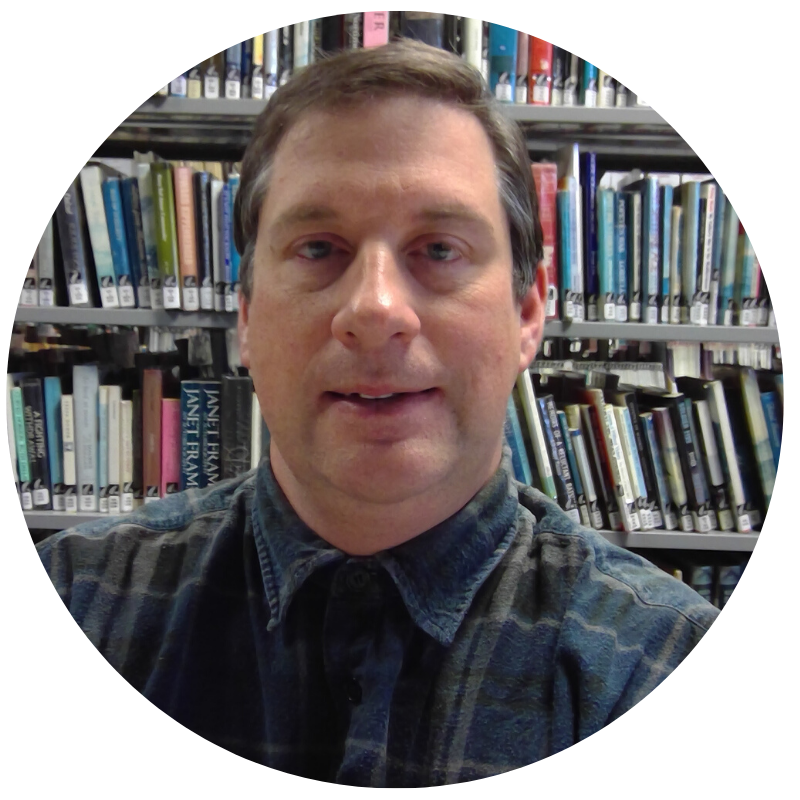 It has been a delight to work with STAT Recruitment and Trisha Martin during the last 5 years. Trisha is always helpful and will go the extra mile to find a locum job – far beyond the call of duty. She and her team are far too awesome for words to truly explain. They say that a picture paints a thousand words – a locum organised by Trisha will also be more helpful than a thousand words.
I have been delighted to recommend a few friends to STAT Recruitment's services, as the team provides a comprehensive service before, during and after the locum period. Any queries are quickly and efficiently addressed. 
With this in mind I would certainly love to continue to use, and recommend their services in the future."
Dr C Schick
Consultant Radiologist