Orthopaedics
Are you looking for an Orthopaedics position?  STAT Recruitment has been helping Doctors further their careers for more than 20 years.  We are known for our commitment to our Doctors and for ensuring our process is a smooth personalised service. Our experienced team can talk to you about your options. What type of Orthopaedics positions are there?  There are various positions available in the Orthopaedics speciality across Australia and New Zealand and demand for these are high, we have the expertise to help you secure a perfect fit. How do we help? If you are an Orthopaedic Surgeon, we can find you the perfect role. Our Orthopaedic recruitment managers will personally work with you to find the best Orthopaedic opportunities that maximise your medical career goals. They know what it takes, from the ideal location to work, arranging travel and accommodation right through to managing the paperwork, leaving you to enjoy your new role. What qualifications do I need to work in Australia or New Zealand? Fellow of the Royal Australian College of Surgery (specialising in Orthopaedics). If you have completed your specialist training in a comparable health system, your qualifications might be acceptable, contact us to find out more. What do I need to work in Australia or New Zealand?  To work in Australia you must be registered with the Australian Health Practitioner Regulation Agency (AHPRA) or in New Zealand with the Medical Council of New Zealand (MCNZ). Where can I work?  We have locum and permanent positions available throughout New Zealand and Australia, both rural and city-based. Short and long-term placements are available both in the public and private sectors. What do we do for you? The team at STAT Recruitment is expert at matching Doctors and healthcare providers. We are with you every step of the way, from finding you the perfect job to managing the paperwork and logistics. What if I am unsure of my registration status? We have a dedicated Registration Specialist available who can assist with the process if required.
Why work with us?
You are looking for a better work-life balance
You want to leverage your time to get the best results
You want to top up the bank account for future ventures
You want the best contract negotiation
You want to experience new and exciting cases or areas where you get a wide variety of presentations
Next steps – Register your details here and we will be in contact, alternative you can call us for a confidential chat. Jobs – View our selection of HOT JOBS here – these are updated weekly.
Doctors register your interest here and let us find you the perfect job
"I have no hesitation in recommending STAT Recruitment  to anyone considering locuming or locuming more often"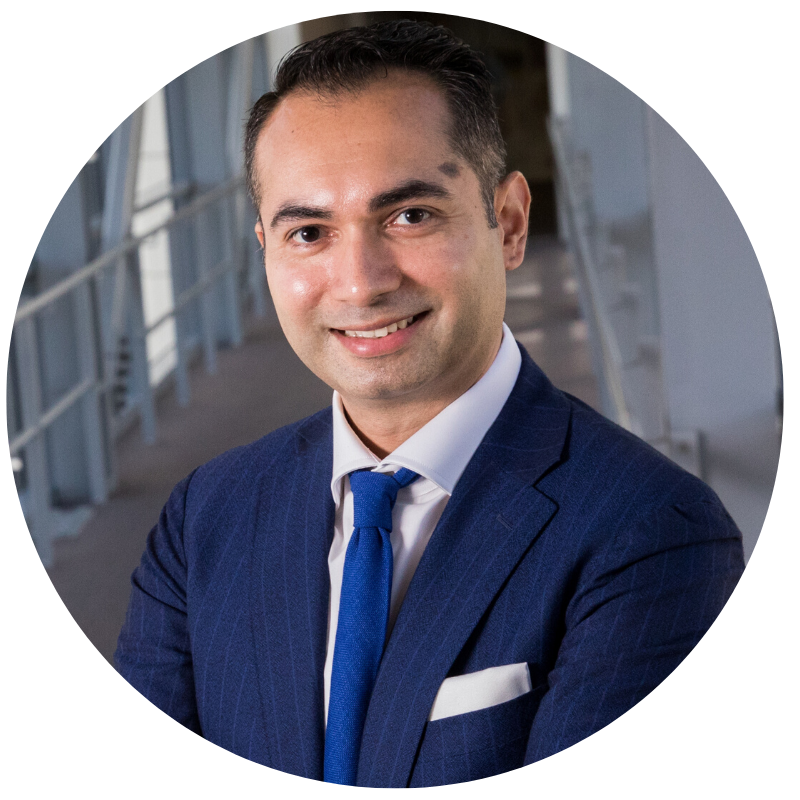 I finished my advanced training in Orthopaedic Surgery with the NZOA and RACS in 2014 and was fortunate enough to have some very prestigious fellowships organised for 2015 to 2018. The first was at the highly reputable Department of Orthopaedics at the University of Bern Hospital, Bern, Switzerland – a phenomenal fellowship in terms of surgical experience and a once in a lifetime opportunity to live and work in Switzerland for one year. But this fellowship was unfunded and Switzerland happens to be one of (if not) the most expensive countries in Europe. Therefore, for the first time in my career, I explored locuming.   One of my friends referred me to STAT Recruitment. The entire team at STAT Recruitment were simply phenomenal and made my locum experience effortless and memorable. I was impressed by their dedication, organisation and professionalism. I have no hesitation in recommending STAT Recruitment to anyone considering locuming or locuming more often. They have my trust and I will continue to work with them over the next few financially challenging years whilst on Fellowship training.

Mr Sumit Raniga

Orthopaedic Surgeon