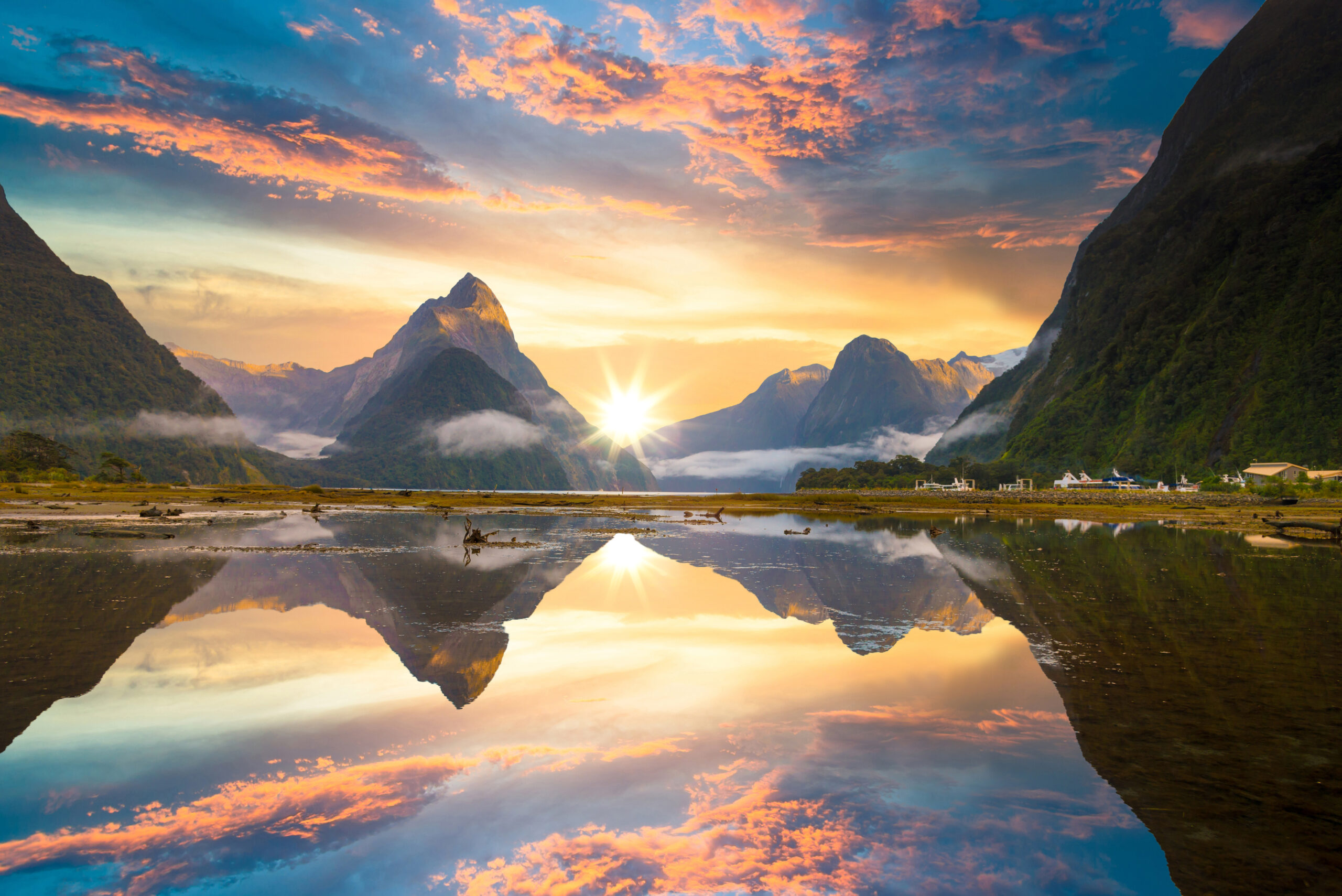 STAT Recruitment, knows what it takes to help you move to New Zealand or Australia. With more than 20 years' experience we have the know-how and experience to guide you through the process.
Our in-house Registration Specialist can help you navigate the pathway to securing your permanent role and successful New Zealand or Australian lifestyle. To practice in New Zealand or Australia you must hold registration with either MCNZ (NZ) or AHPRA (Australia). This is available via a number of pathways and is determined by your clinical background. Talk to us to find out how we can help you.
We can also assist with any questions you may have such as how do you relocate, what are the education options for your children, can you bring your pets,  through to where can you find more about the immigration process. We welcome the opportunity to chat with you.