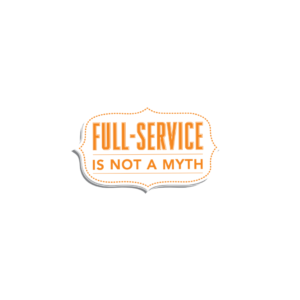 Many people often ask what are the benefits of working with a medical recruitment agency? Is it not better to go direct? It will cost me to use an agency?
Here at STAT Recruitment, we have been bringing doctors and healthcare providers together for more than 20 years. Doctors trust us to find them the perfect fit for their career and lifestyle.
Some of the benefits of using an agency include:
– We take care of all the paperwork
– We can put you forward for a role or placement quicker
– We are trusted by the DHBs in New Zealand and the hospitals in Australia to provide quality, work-ready candidates
– We negotiate the best rates for you
– In many cases, we pay you
– We have access to jobs faster
– We can do all the logistics, travel, accommodation etc
Ready to locum, give us a call today and let us do the work.